MOBILE APP
DEVELOPMENT

​
WE CREATE ENGAGING AND INTERACTIVE MOBILE APPLICATIONS.
• We'll take care of every facet of your app development project, including design, strategy, development, and launching. For an end result, you'll be proud to show off to your customers.
• Hire a team that knows what they're doing - Our in-house design and development teams will have your app ready for download on iOS and Android, and our talented project managers will make sure it's bug-free and up to date for the launch.
• A better return on investment - We make apps that are lean, agile, and streamlined, giving you the best return on investment.


​

WEB APPLICATION
DEVELOPMENT
HIRE THE RIGHT TEAM TO SCALE YOUR COMPANY.
• You get the expertise and advice from a team that's experienced and passionate about technology.
• Accessibility across 3 different time zones so there's uninterrupted development time.
• Multi-language, making communication clear and effective.
STAFF
AUGMENTATION

​
DEVELOPING SOLUTIONS THAT DRIVE SUCCESS.
• Get Ahead of Your Competition - Innovation moves fast, so it's important to ensure that your business can keep up with this pace.
• Get the Job Done - Our web application development services will allow you to accomplish more in less time and we offer an unbeatable customer service experience for your convenience and peace of mind.
• Maximize Your Resources - Focus on your core competencies by outsourcing all other aspects of web application development to our experts for a cost-effective solution.

LET US HELP YOU TRANSITION TO THE CLOUD.
• Get up and running - We can help you understand how migrating your legacy systems to AWS can provide the scalability, availability, and security you need to serve your customers.
• You've got a lot on your plate - We know you're focused on your customers and their needs; we'll take care of the technical aspects and make sure you're on the same page with all your stakeholders.
• Improved Risk Profile - By moving your applications and legacy systems to AWS, you'll be in a better position to protect against threats and minimize business impact.

CLOUD DEVELOPMENT
AND MIGRATION

​
SERVICES
________
CERTIFICATIONS & PARTNERSHIPS
________________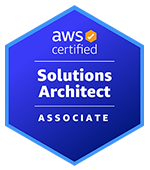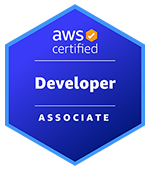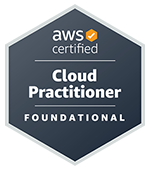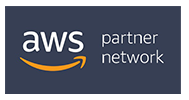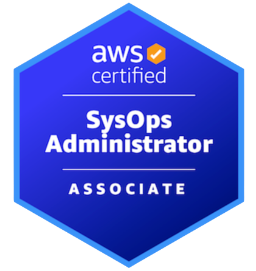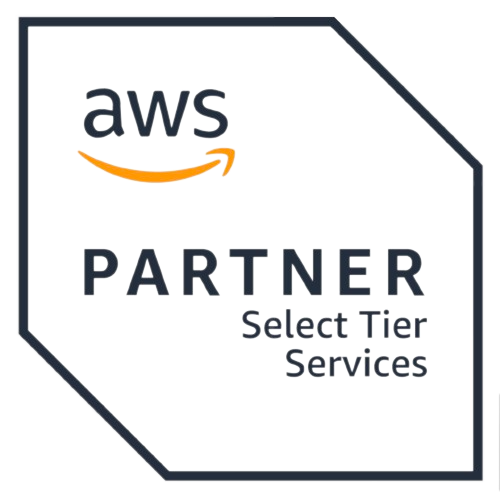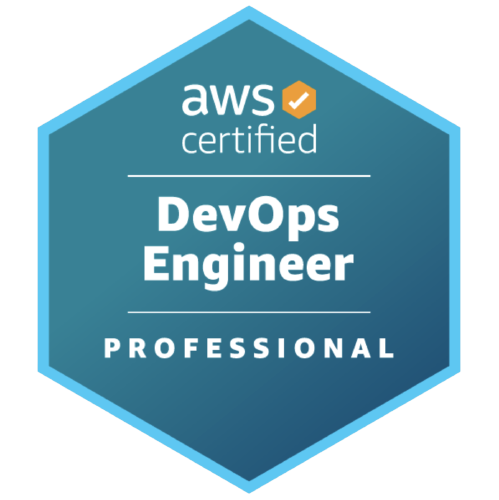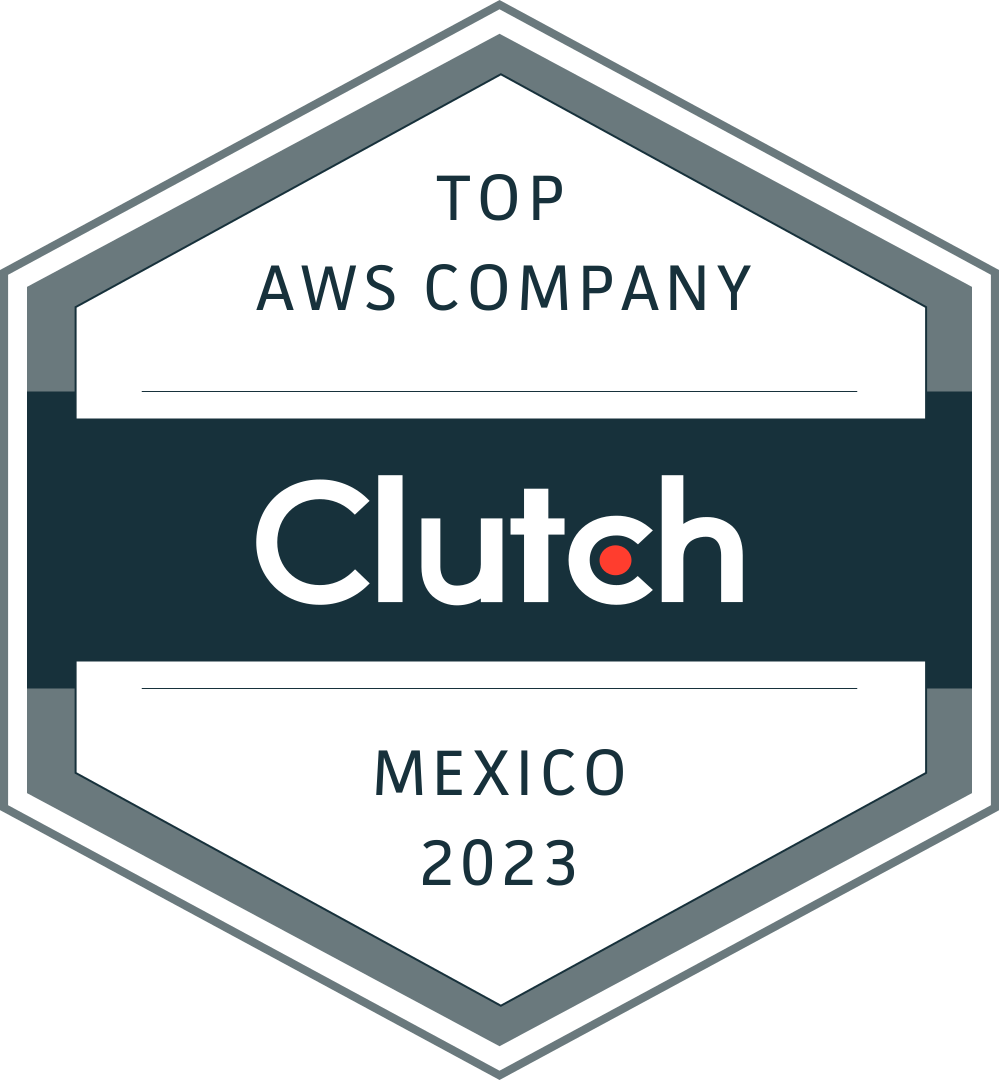 OUR TECHNOLOGY STACK

_______________